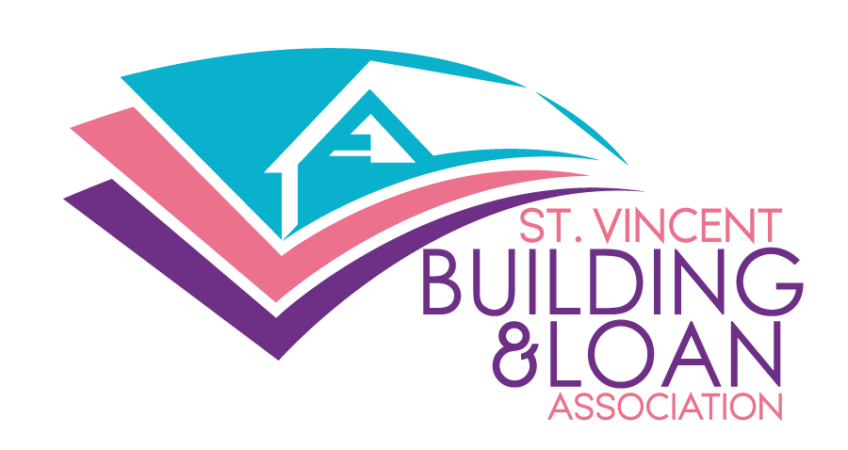 Members' decision being maintained for the benefit of all
PRESS RELEASE
March 24, 2021
The St. Vincent Building and Loan Association is aware of the articles in the newspapers and the discussions on radio regarding Ms. Margaret Haywood and her request for a refund of permanent shares. As part of the Recapitalization Plan in 2013, all depositors, WITHOUT EXCEPTION, had access to and received a minimum of 90% of all their investments at the Association, in addition to interest at rates of 3.0% to 3.5%.
Ms. Haywood, like every other depositor, received the minimum 90% of her investment which was due, in addition to interest at rates of 3% to 3.5%. The Association retained a maximum of 10% of the total of each depositor's savings, which were placed as Permanent Shares. While these Shares are presently not redeemable, members can sell their shares to individuals.
For example, if a member had $550,000.00 in deposits, they would have received 90% including interest at rates of 3.0% to 3.5% which would have amounted to a total of $533,897.51. Members had the option to withdraw their deposits or, redeposit these funds with the Association, as many of them did. The membership of the SVBLA voted unanimously to adopt the Recapitalization Plan recommended by the Regulators at the August 29, 2013, Annual General Meeting, a necessary strategy to protect the depositors' investments and the longevity of the Association.
As a membership organization, any changes to Permanent Shares and their structure, including but not limited to, the redemption of said Shares, must be voted upon as was previously done by the membership and sanctioned by the Regulators. Any proposed refunds must be dealt with equitably among all members. While the Association empathizes with all aggrieved permanent shareholders, the Association cannot presently refund permanent shares which comprise its equity under its Rules and in accordance with the stipulations of our Regulators. However, individuals can purchase shares from members.
The Association appreciates the continued support of the public and is optimistic about the future. Notwithstanding the challenges brought about by the global pandemic, we are committed to serving our members and the people of St. Vincent & the Grenadines and the Diaspora, as we continue to work together for the full recovery and growth of the institution.
St. Vincent Building & Loan Association: Incorporated on July 04, 1941 but began operations on January 03, 1941, is owned and managed by Vincentians, for the benefit of Vincentians. Located at Halifax Street, Kingstown, St. Vincent and the Grenadines, the Association was founded with the intention of providing Vincentians with a means to practice thrift through regular, systematic savings and a way to experience the joy and pride of owning their own home. Today, the Association offers a range of Services which include: Mortgages, Regular Savings, Super Savers, Fixed Deposits and Insurance Products.