PERSONAL INSURANCE
We as Agents for Guardian General Insurance Limited provides a range of insurance products to we help protect you and your property from a variety of risks.
Our products range from Motor Insurance, House Insurance, Property protection to Personal Accident cover, Marine, Fire and Special perils, Burglary and contract works protection, Group Life, and Medical Insurance.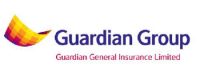 MotorGuard® Insurance
Guardian General's Private Motor Car Policy is especially designed for the drivers of today. It is versatile enough to provide coverage for Third Party, Third Party Fire and Theft and Comprehensive.
PRODUCTS:
Third-Party Coverage
This covers your liability for bodily injury to third parties and damage to third party property. If you have a claim for accidental bodily injury to another person or damage to their property, as a result of negligence arising out of the use of your motor vehicle, we will pay any damages up to the limits on the policy selected by you.
Comprehensive
This Comprehensive policy covers Third Party Liability, Fire and Theft and Accidental damage to your vehicle. In addition to Third Party Cover and Fire and Theft, this policy provides cover for loss of or damage to your vehicle, accessories and spare parts while on the vehicle and the cost of wrecking/towing services.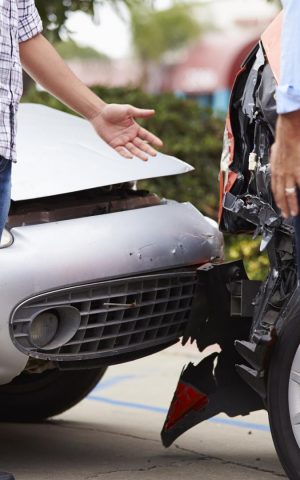 HomeGuard® Insurance
Your homeowners policy provides insurance coverage protection for your property against losses and damages caused by an insured peril.
Guardian General's HomeGuard
®
policy provides coverage for the following:
Building(s)
Contents (Furniture, appliances, etc.)
Specified Personal Items
Personal Computers
Liability to domestic Employees and to the Public
PRODUCTS:
Perils Covered under Insurance of the Buildings
Fire, explosion, lightning, thunderbolt and subterranean fire and more
Perils Covered under Insurance of the Contents
Fire, explosion, lightning, thunderbolt and subterranean fire, earthquakes, volcanic eruption and tsunami and more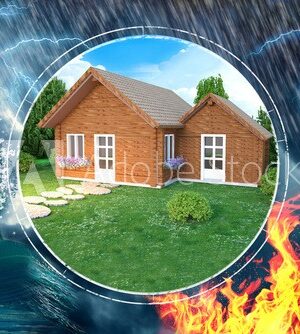 QUESTIONS TO ASK YOURSELF BEFORE PLACING YOUR INSURANCE
Is your property insured for the full replacement of market value cost? If your property is underinsured, then average clause would apply at the point in time of a claim.
What is Average? Where the sum insured is less than the replacement cost of your property "Average clause" is condition will apply when settling a loss. The average clause means that if the building or contents are not full insured you become self-isured for the difference between the value of the building and the sum insured. It essentially means that only a portion of your loss is recovered if you are under insured.
What liability coverage is provided in your homeowner's policy? Your policy provides liability cover to domestic employees, public liability to third parties and personal liability. Refer to your policy for further details.
Do you have a proper inventory of all the items in your home? In order to properly insure your electronic items, all risks and contents, a proper listing of all items must be provided to the insurance company. In the event of a loss, reference will be made to this listing.
You must ensure that your Sum Insured includes the cost of Debris Removal and Professional Fees.
MarineGuard® Insurance
Your boat is one of your most prized possessions and therefore you should ensure that it is properly protected against unforeseen circumstances. For vessels used strictly for private pleasure purposes, our Yacht and Pleasure Craft policy does just that.
PRODUCTS:
Yacht and Pleasure Craft
Provides coverage for:
Loss or damage to your boat, as well as outboard motors and other accessories caused by almost any type of loss as specified. Some main ones are collisions, fire, theft or sinking.
Sums for which you may become legally liable to pay, such as bodily injury to another person and/or damage to any other vessel or property, and arising out of accidents occurring during the period for which your vessel is insured (subject to an agreed limit).
Marine Cargo
Provides cover for loss of or damage to Goods (cargo) being transported to/from various countries by approved vessels and/or by air from warehouse to warehouse.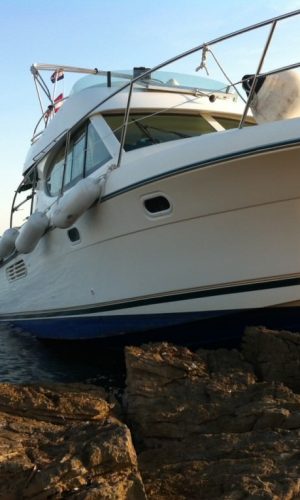 BUSINESS SOLUTIONS
Protecting your business interests is a critical part of what you do everyday. Guardian General Insurance Limited can help protect you from business risks including fire, liability, contract works and more.
PRODUCTS:
FireGuard® Insurance
Guardian General Fire and Special Perils Policy allows you to recoup your losses quickly and efficiently.
Liability Insurance
Society in the Caribbean is becoming more litigious, which means you need to protect yourself ever more from a range of business liabilities.
Contract Work Insurance
The Contract Works Policy covers the obligations imposed on the contractor by the contract conditions.
Group Life Insurance
This provides coverage for our mortgage clients which gives protection in the unfortunate event of death during the repayment period of the loan. The outstanding balance will be cleared at the time of death.
Medical Insurance
We provide a comprehensive major medical coverage that suits you with a maximum benefit that is unmatched.