SOCIAL RESPONSIBILITY
The Association has traditionally been a supporter of educational and cultural endeavours within St. Vincent and the Grenadines.
In addition to offering Scholarship and Internship opportunities to the children of our members, we continue to play an active role in local cricket. In partnership with Guardian General Insurance, we have continued our sponsorship of the Guardian Saints Cricket team.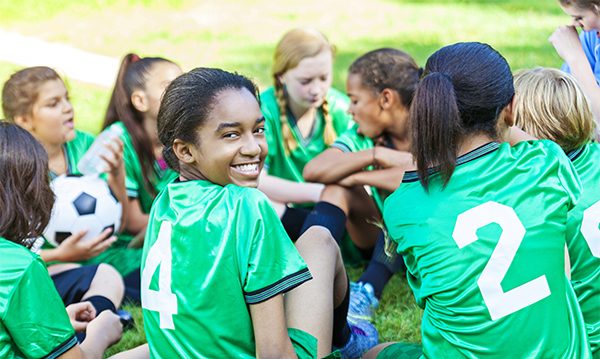 During the year, we have made donations to a number of educational and social causes such as the Garifuna Heritage Foundation, St. Vincent and the Grenadines Christian Council, SVG Systems Sports Academy, the Thompson Home Committee, SVG Masters Cricket Committee and Thomas Saunders Secondary School among others.